Explore
great stuff for dogs and people!
The Salty Dog
The Salty Dog is Seabrook's one-stop shop for dogs and their humans. Featuring a full range of fun and functional products for playing, eating, sleeping, and wearing, the Salty Dog will help you make the most of a trip to the beach, a walk in the woods, or an evening by the fire.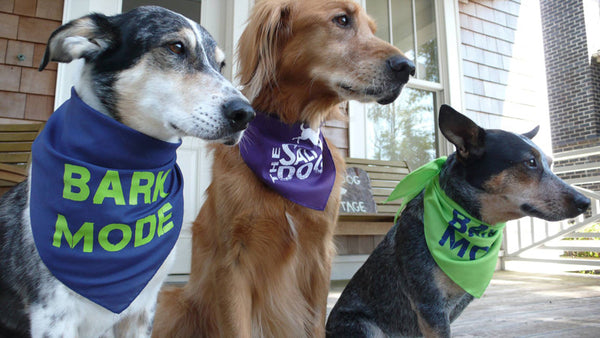 Our panel of experts.
Everything at the Salty Dog has been thoroughly tested by our own salty dogs: Max, Henry, Gus, and Sissy. We can tell you which toys are the most tugable, fetchable, and lovable and which treats are the tastiest.
We carry brands you know and trust, including Kong, West Paw, and Wet Noses, but we also have items you probably haven't seen before. We're proud to stock many products made in the USA and many from the Pacific Northwest.
Sniff around our website for some of the great products we have at our shop. Can't find something in our online store? Just contact us and we'll find it for you.